This week we upgraded the fabulous Jadis JS1 D/A converter.
In this particular case it's the MKIII version. Both powersupply and D/A converter were upgraded. The digital section was upgraded by an OCXO clock. The 5PPB OCXO clock needs 1 Ampere current by start-up and the digital mainboard of the Jadis couldn't provide that large amount of current. We had to connect a separate 5V/1A powersupply to the mainboard by a custom made 5.5/2.1 dc-connector.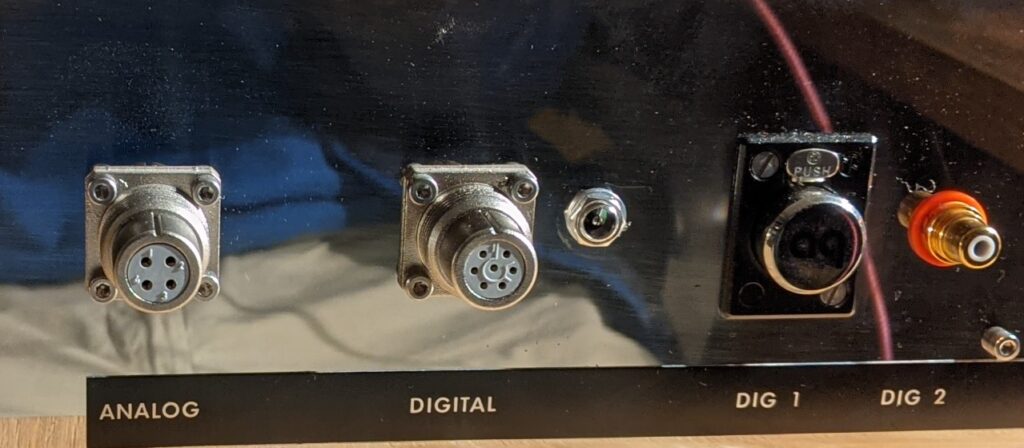 Of course we upgraded the analog section of the D/A converter as well by replacing the capacitors and replacing the bypass-capacitors in the output-stage. Also all internal signal-wires were replaced by silver/gold wires.
All tubes were replaced: The ECC82 were replaced by Psvane and the 6922 tubes were replaced by 6N23P (NOT the EV-version) tubes.
We also did some upgrading at the Jadis powersupply. The EL84 was replaced by a NOS Philips EL84, a very effective RFI/EMI filter was placed and we put some silver capacitors in the circuit.
And how it sounds..??….well… say no more….
…..one of the best DAC's I have ever heard !!!